Customized for each client, our "Full Service Interior Design" package provides a turnkey solution for your project. This includes most, if not all, of the following services below. Fees vary depending on scope of work and can be hourly or a flat fee.

*Retainer and contract required.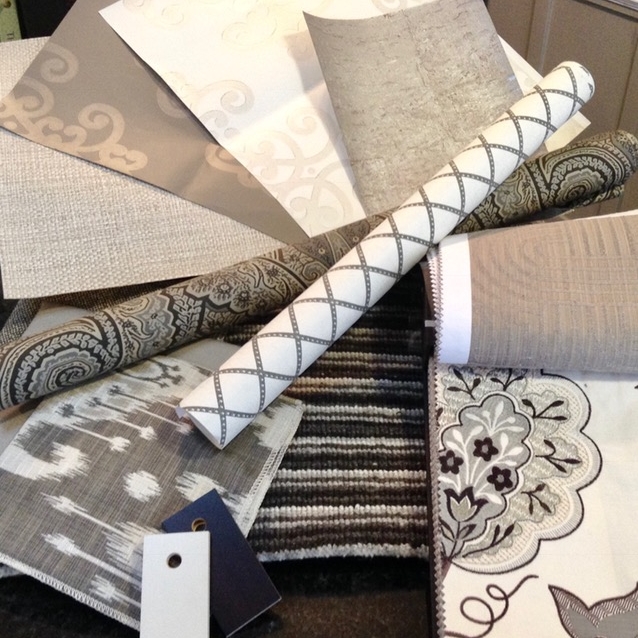 A Design Consultation gives you access to our professional services without the commitment associated with our "Full Service Interior Design" package. During this meeting, we will discuss the scope of your project goals, needs, wants, and budget. This can be one room or a whole house. You will be provided with design advice and guidance as well as recommendations on furniture layout, paint color, window treatments, etc.
Color Palette Consultation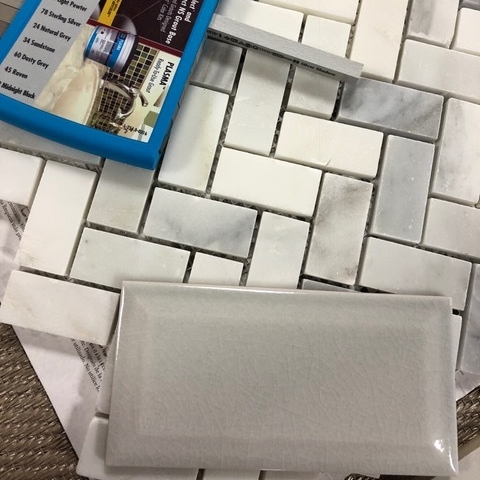 Lighting Design & Fixtures
Material & Finish Selections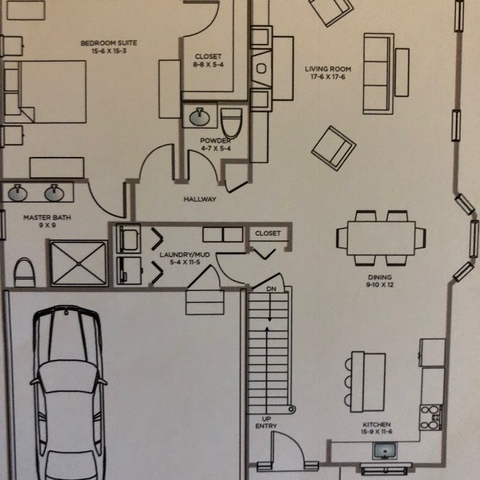 Space Planning | Furniture Placement | Floor Plans
Design Conception | Mood Boards
We realize that the biggest challenge for most people is visualizing the final product. Design boards allow you to see all the components in a room come together.
Kitchen/Bath Design is a specialized service; I work with outside design specialists in kitchen and bath to complete your design with no additional charge to you.
Customized for each project, our Builder Support Services are a cost effective way for custom home builders to make their product stand out in a highly competitive market. All factors are considered, from current trends to demographics in your target area.

For homes under contract, we will guide your buyers through the selection process, clearly defining the standard selections and assisting in any customized upgrades they may seek. We provide a streamlined, well-organized selection reporting process that minimizes error.
To see our current project please visit: www.chapelhilllanding.com

*Retainer and contract required.
Here we provide professional, objective advice based on current trends and demographics. Clients receive a detailed list of cost-effective improvements to increase their home's value and appeal to buyers.

*Flat fee $300.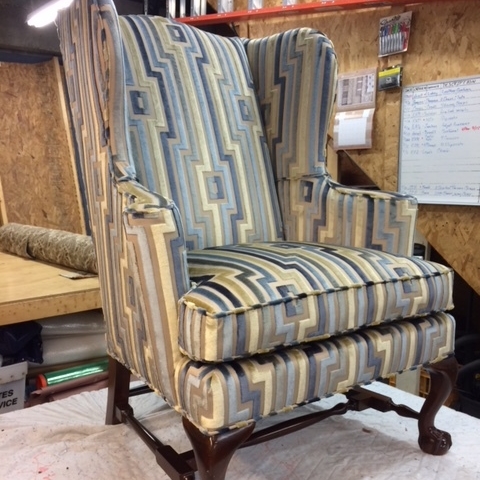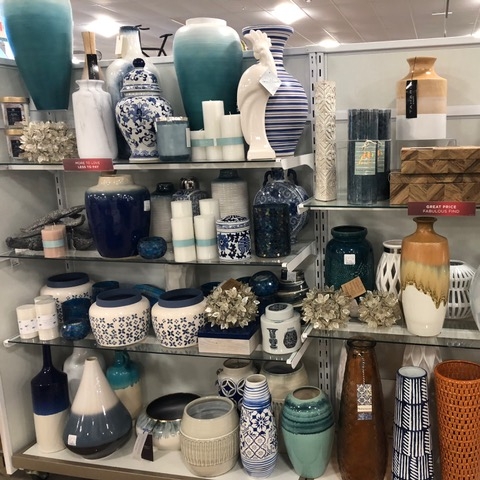 Offered on a case by case basis.